Project

The Imagine Westmount 2040 project aims to conduct a complete revision of the City's Urban Planning Programme through a broad public participation process over a two-year period. Want to learn more?
What is an urban master plan?
Why does Westmount need a new urban master plan?
The current Urban Master Plan dates from 2001 needs to be modernized. Its content and form have aged, which explains why it is scarcely used as a reference or decision-making tool. Since its adoption almost 20 years ago, new issues and challenges have emerged that have impacted on the way we develop our territory, for example:
The climate crisis
The aging population
The impact of e-commerce on commercial streets
The new modes of transport
The revision of the Urban Master Plan is therefore an opportunity to collectively reflect on the future of Westmount.
The steps of the process
Fall 19 -Winter 20

Fall 20 - Spring 21

Spring 2021...
The latest news
Historic places have made headlines in recent years in Quebec for the wrong reason: their…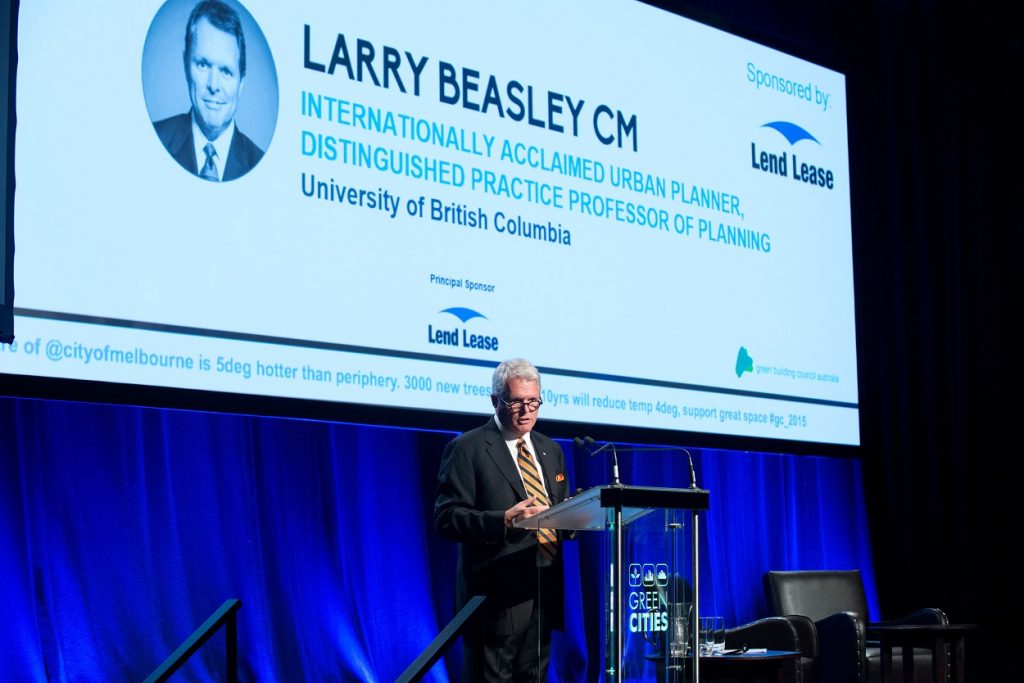 Westmount and the Imagine Westmount 2040 team are proud to have hosted, last week, a…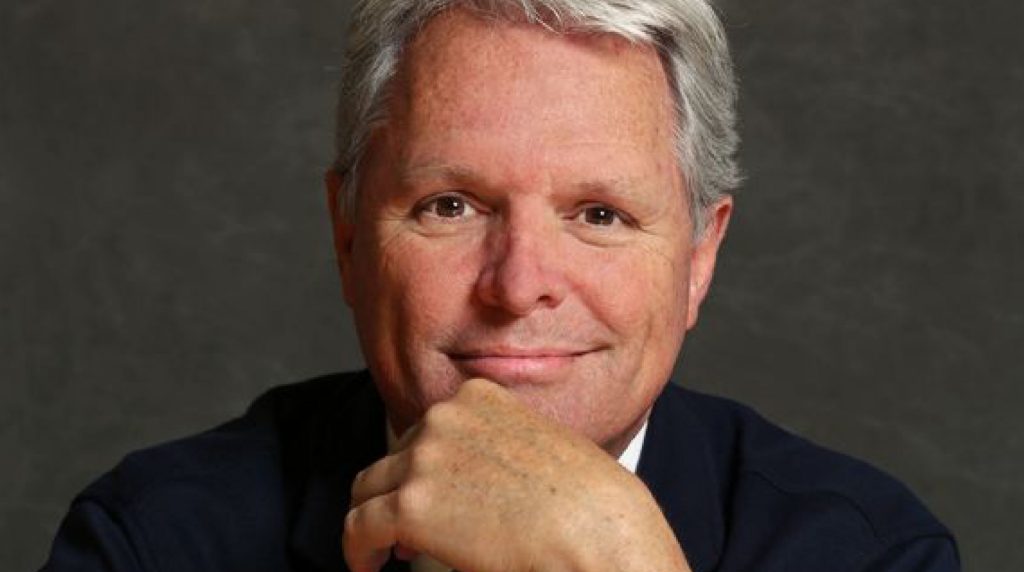 The Imagine Westmount 2040 process, which aims to completely revise Westmount's Master Plan with the…
See all the articles