Welcome to Imagine Westmount 2040! If you want to learn about the Westmount Urban Master Plan project, learn about the latest news or share your ideas and comments, you've come to the right place!
The Imagine Westmount 2040 project aims to conduct a complete revision of the City's Urban Planning Programme through a broad public participation process over a two-year period. Want to learn more?

Historic places have made headlines in recent years in Quebec for the wrong reason: their destruction. However, the City of Westmount has been working hard to protect, enhance and conserve its exceptional built heritage and its many landscapes of heritage interest. Indeed, Westmount is an
Read More »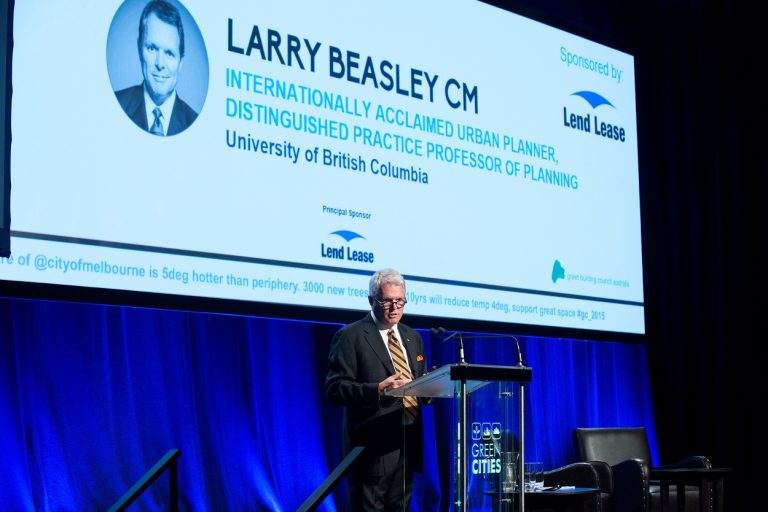 Westmount and the Imagine Westmount 2040 team are proud to have hosted, last week, a free webinar on Building Sustainable Cities by world-renowned urban planner Larry Beasley. Concerning the City, Larry Beasley had this to say: "Westmount is intimate, it is gracious, it has a
Read More »
The Urban Master Plan is a planning document that establishes, for a period of about 20 years, the main orientations of the physical framework for the city's urban development.
It presents an global vision of the development of the living environment and ensures consistency between and within areas such as: housing, commerce and the economy, municipal facilities and recreation, environmental protection, heritage, transportation and mobility, etc.
The current Urban Master Plan dates from 2001 needs to be modernized. Its content and form have aged, which explains why it is scarcely used as a reference or decision-making tool. Since its adoption almost 20 years ago, new issues and challenges have emerged that have impacted on the way we develop our territory, for example:
The climate crisis
The aging population
The impact of e-commerce on commercial streets
The new modes of transport
The revision of the Urban Master Plan is therefore an opportunity to collectively reflect on the future of Westmount.
To achieve the revision of the Urban Master Plan, the City of Westmount is proposing a flexible and transparent public participation process in a few steps.